Spore is a life simulation and real-time action strategy game made by Maxis (creator of many other great games like SimAnt and SimLife) in 2008. In the game, you play as a creature as it develops from a cell to a fully sophont space-faring species. Spore allows you to create an account and share Spore creatures with other players, which they can download and add to their own games. The add-on "Galactic Adventures" allows players to create a planet from scratch, populate it and make an adventure game with it.
---
Here are some of my more recent Spore creatures! Unfortunately I don't have all my Spore creatures I've made as a kid since those harddrives are long gone.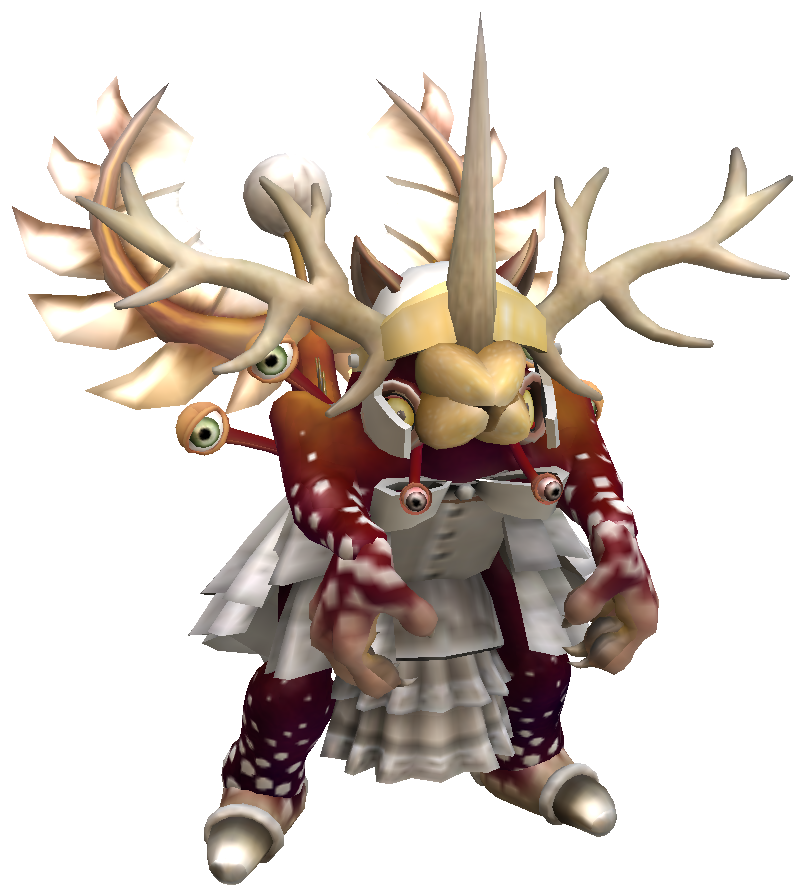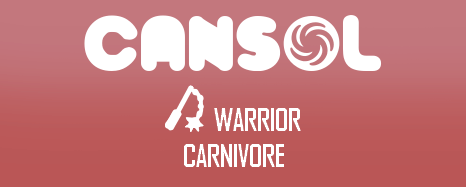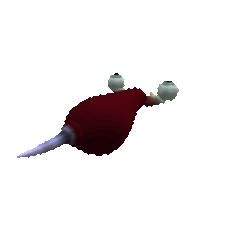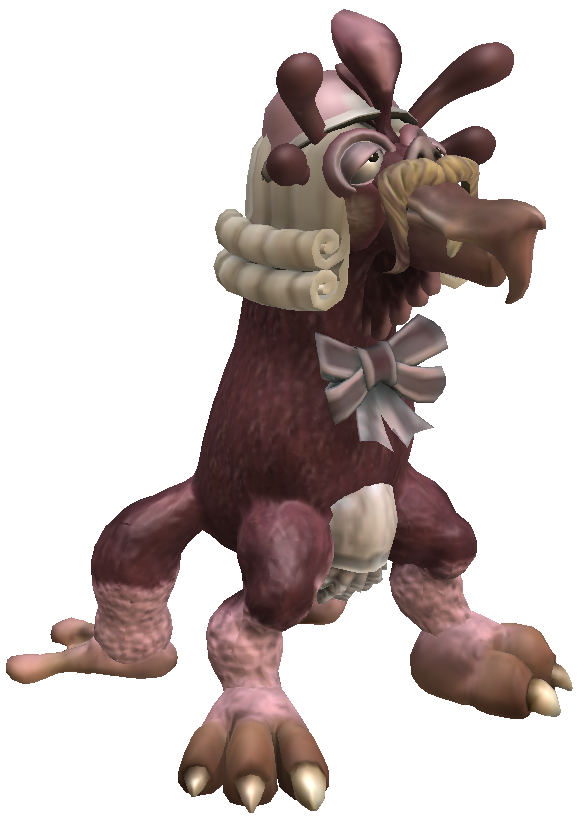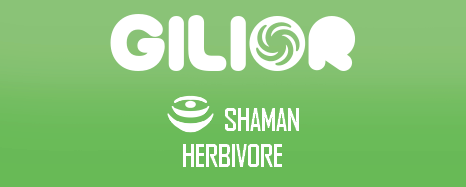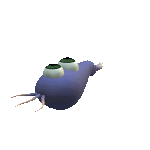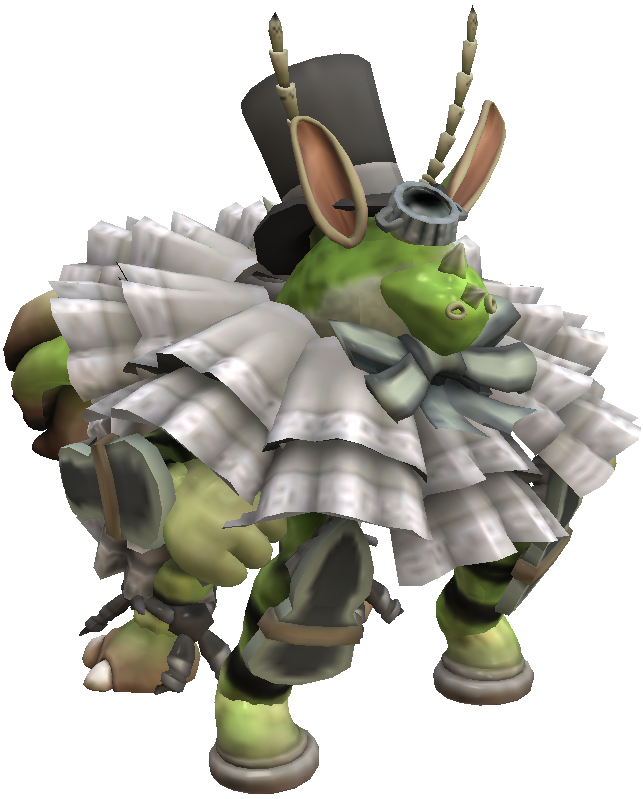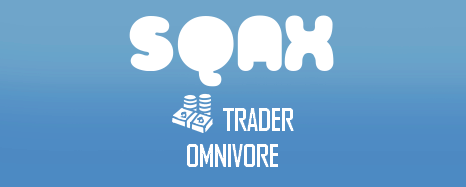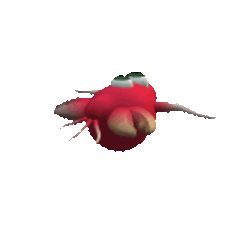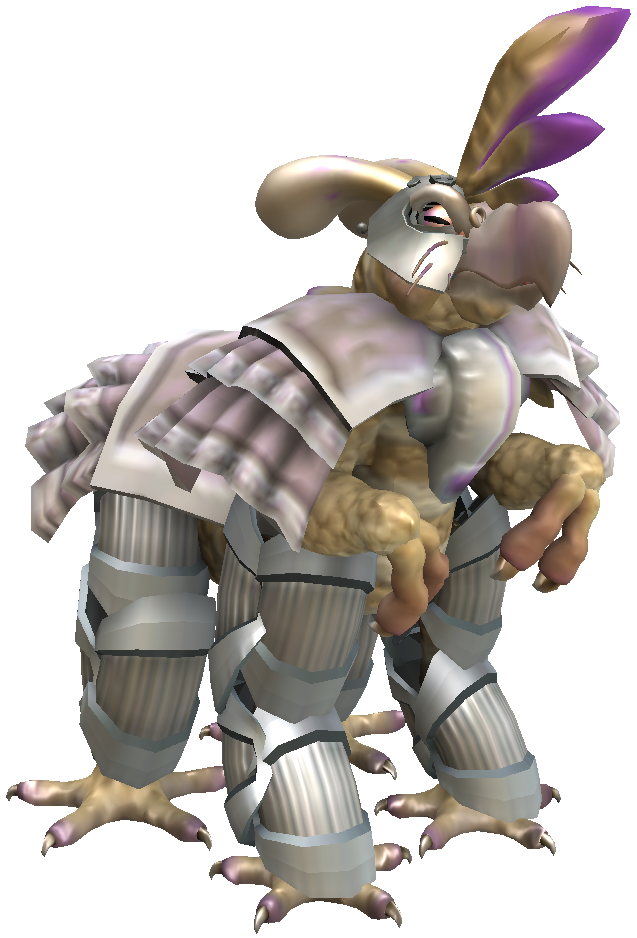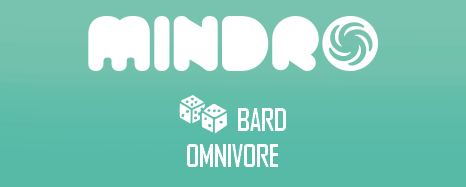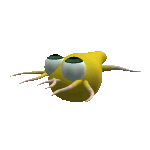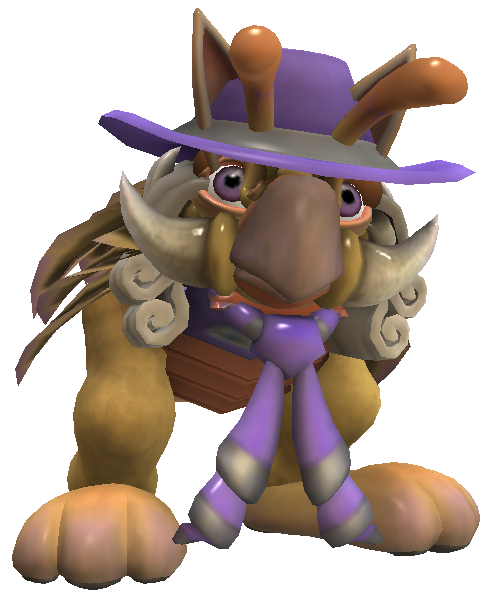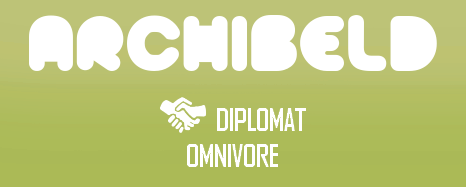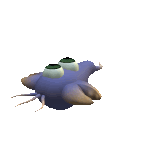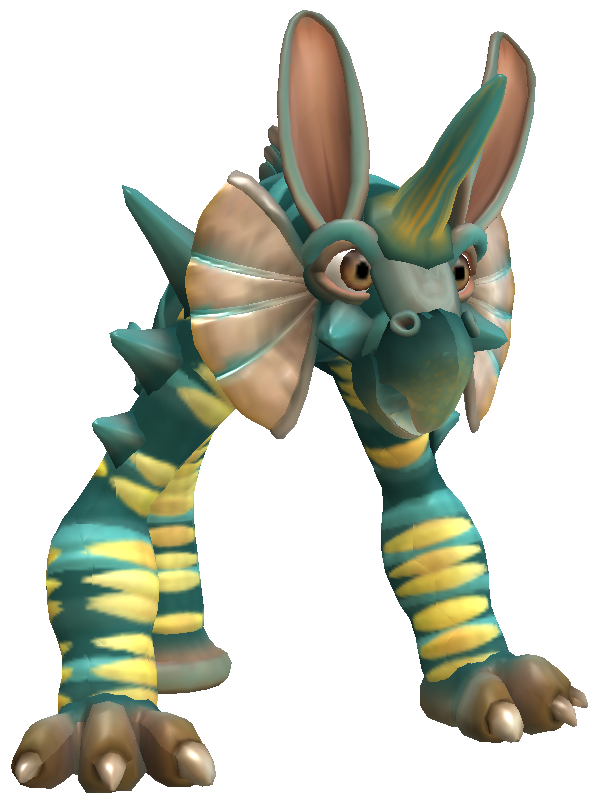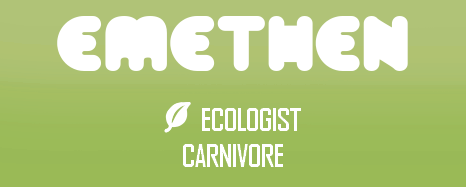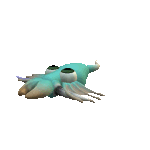 ---
Creature stage is the best stage, fight me.